FOUR OCEANS is a Water sports company headquartered in Hawaii, but also operating globally. There are several core activities we engage in; Stand up paddle, Kayak, Surf, Yoga, and Fitness. We always have our creative hat on, coming up with new innovations to enjoy the waterways of the world. For activities in Hawaii or else where, adventure awaits. Don't forget:
#Live inside the postcard
COming soon at FOUR OCEANS
Four oceans Boards
Four oceans boards were made with you in mind. the perfect marriage of feasibility, form, and functionality. Patterned after the harmony found where the ocean meets the beach. Try one!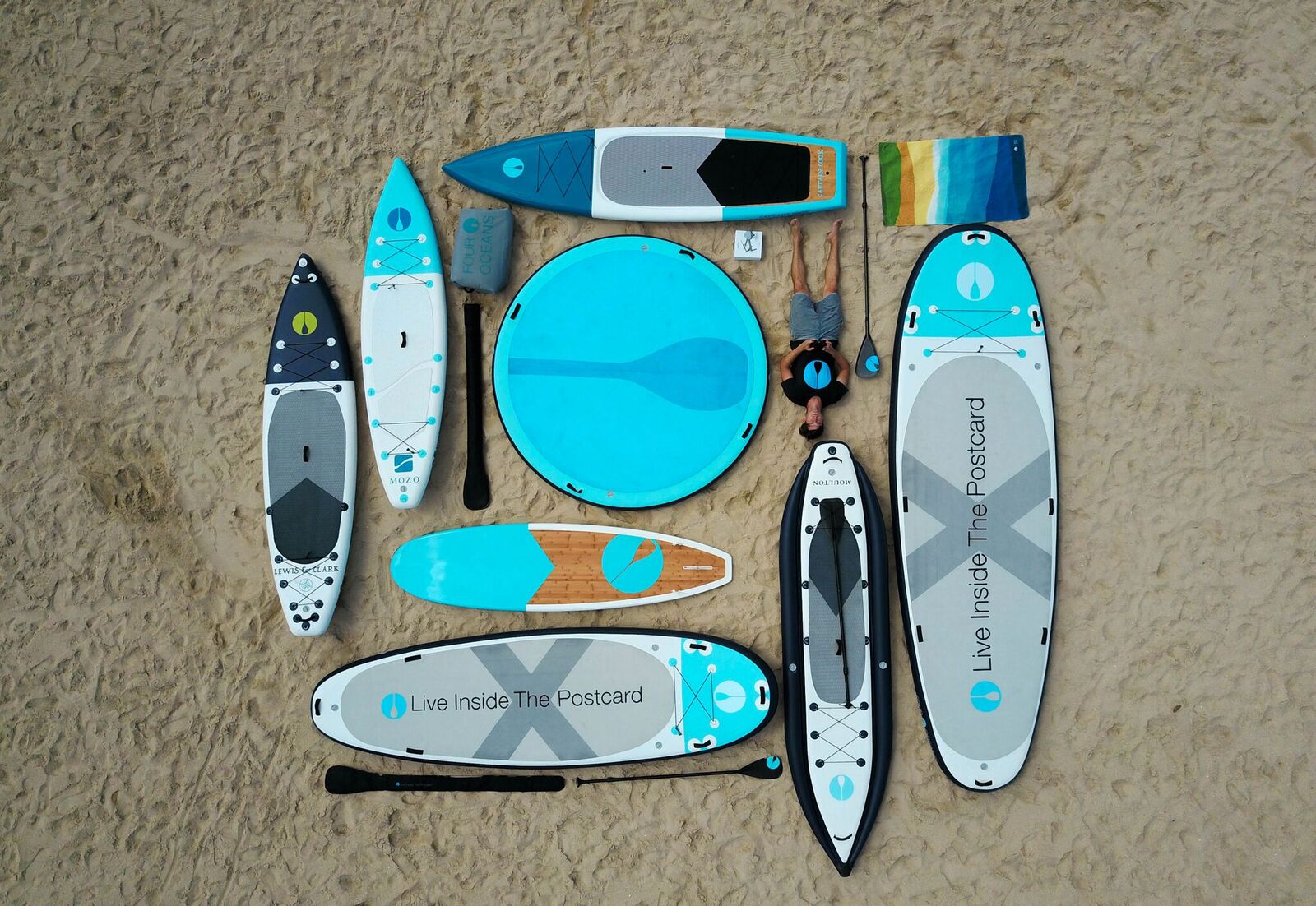 CO | LAB
Where FOUR OCEANS meets BEACH PARK, this is our COllaborating LABoratory...Enjoy. FO I BCH PRK
Can you find our new collaborative towel in the photos below?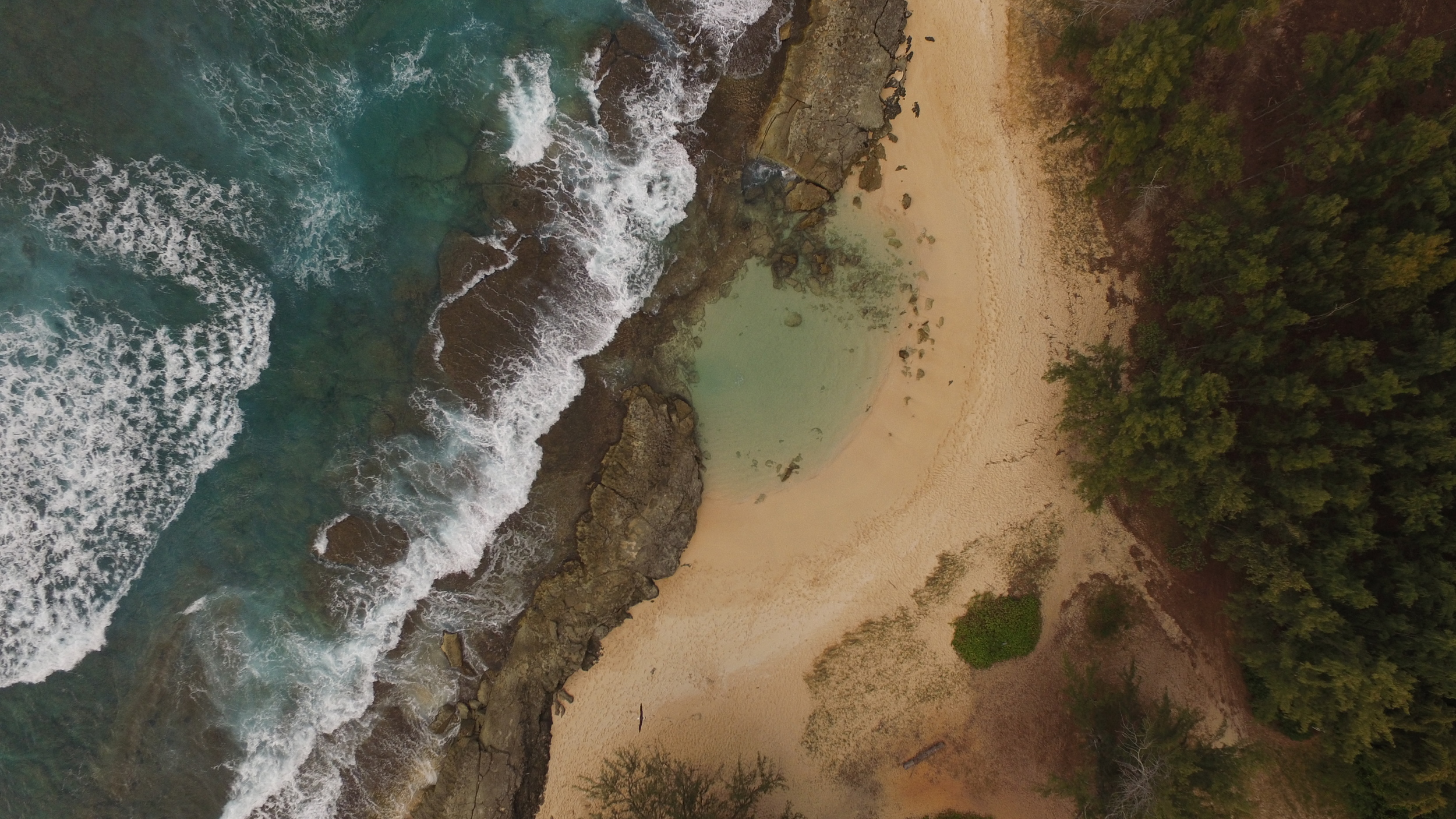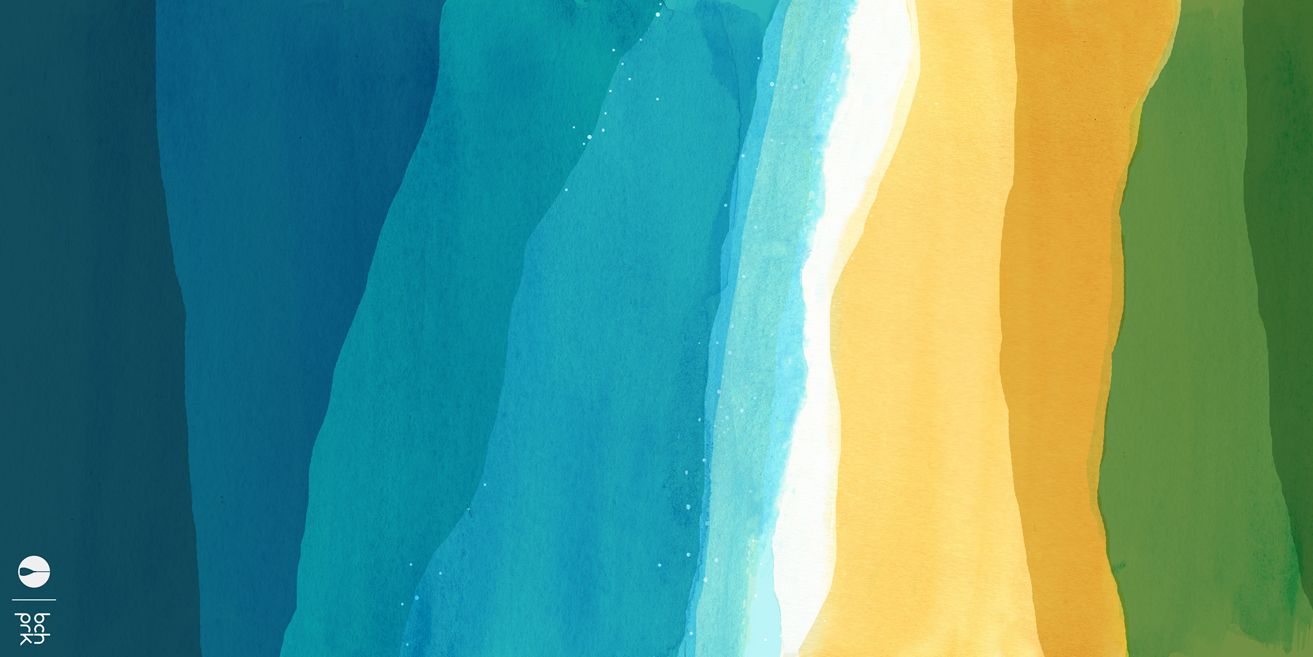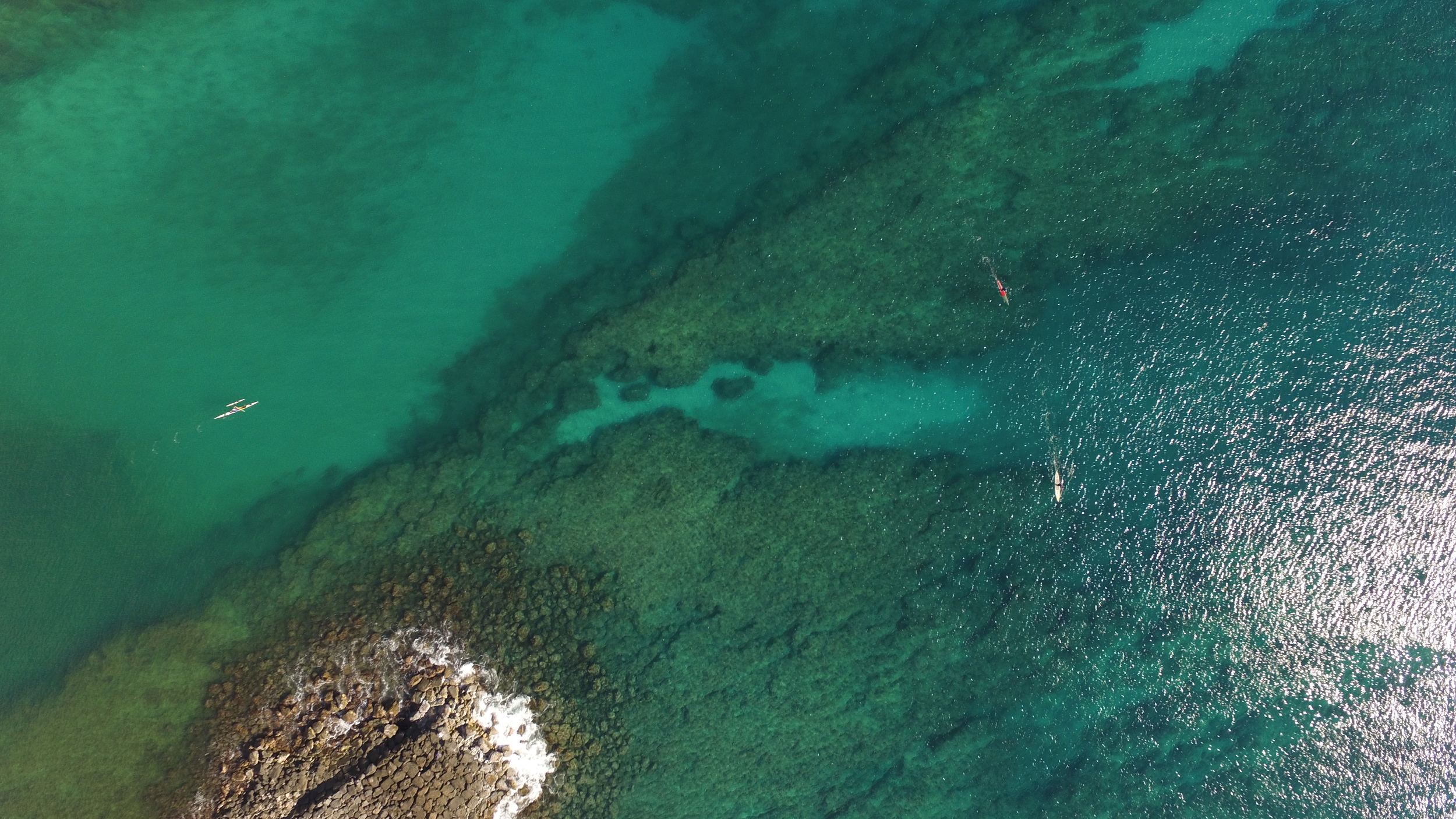 NEWS
Maserati Multi 70 Shatterting Records!