Mozo Board - 10% profits go to Mozo Foundation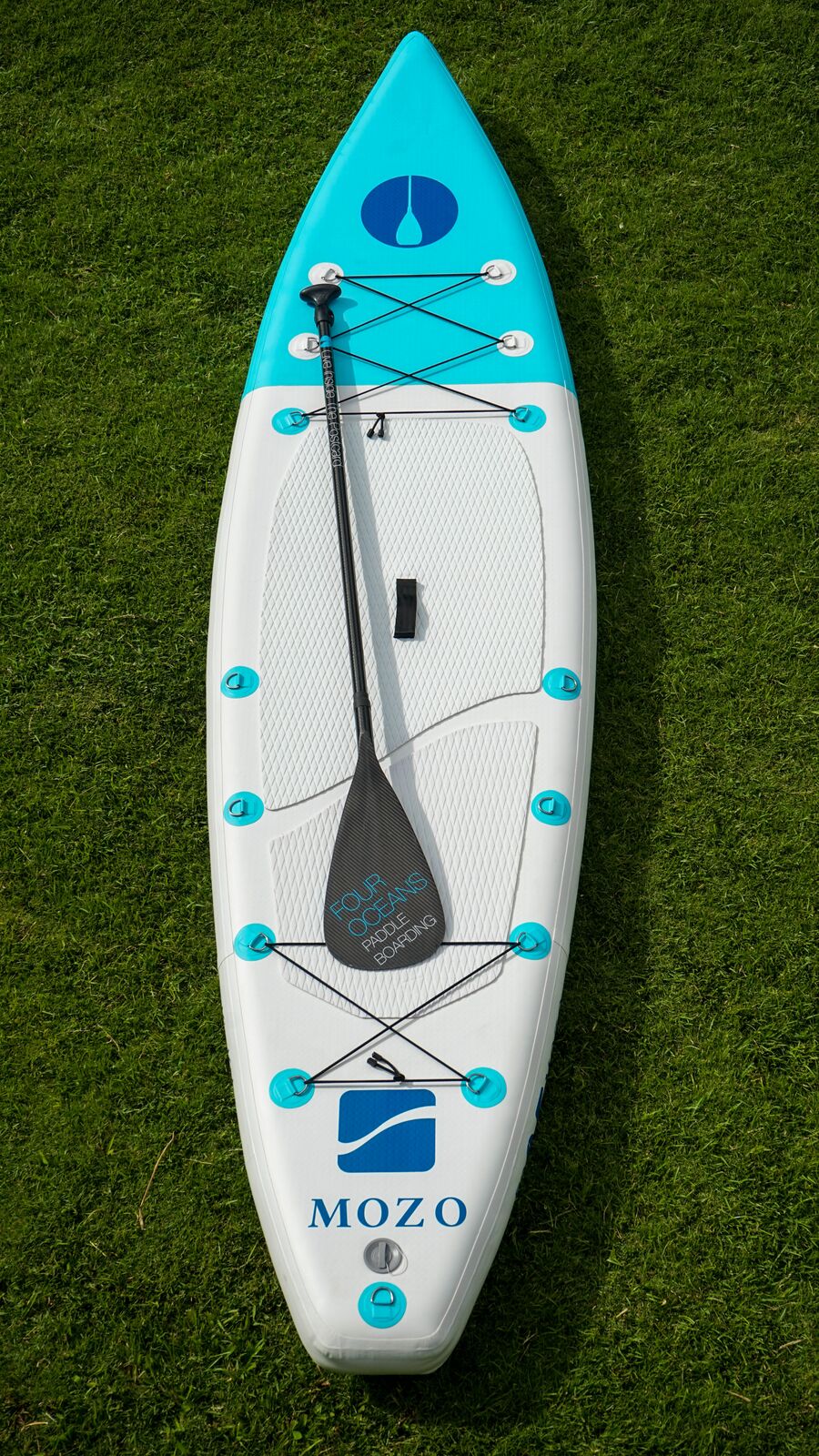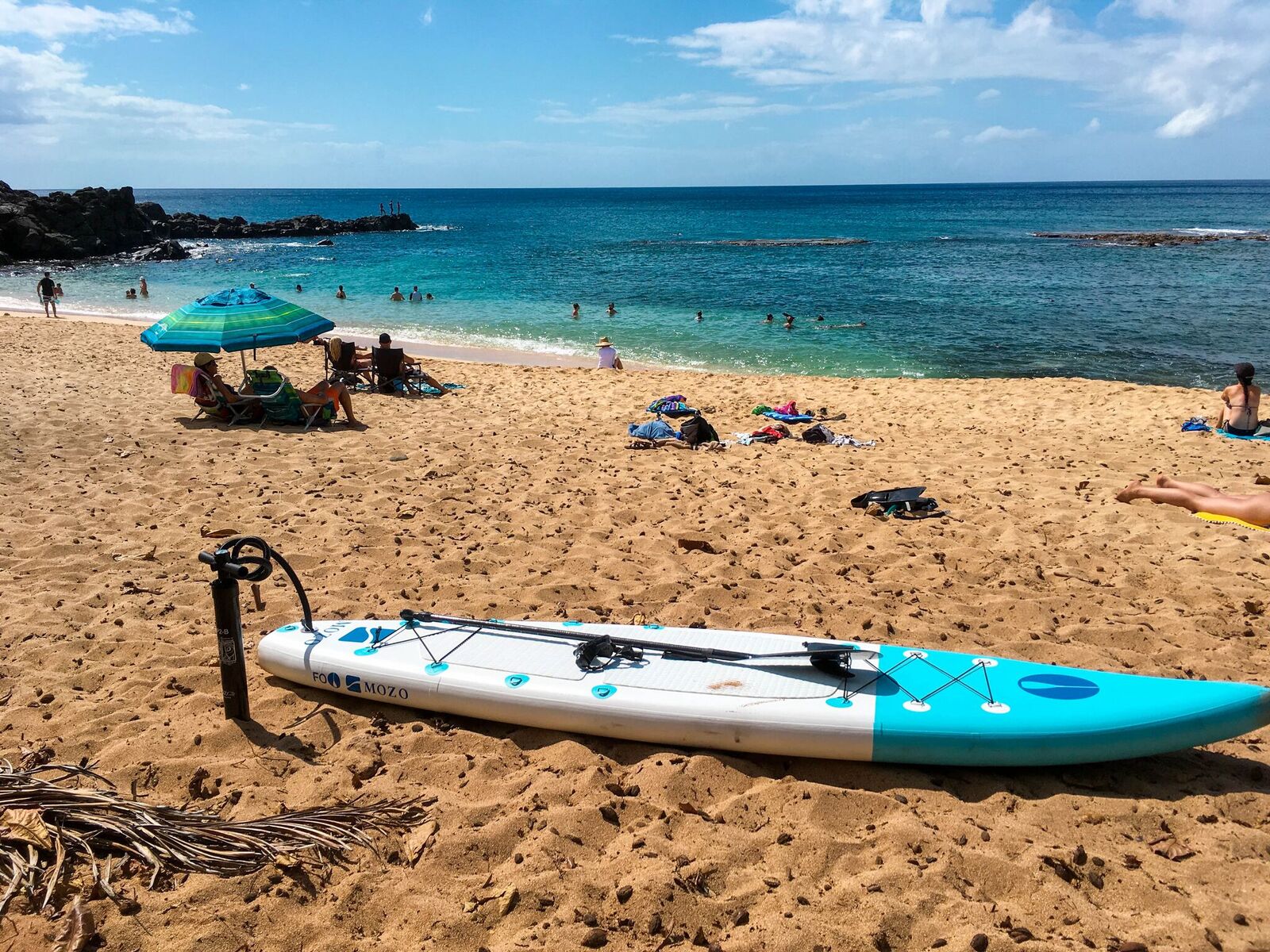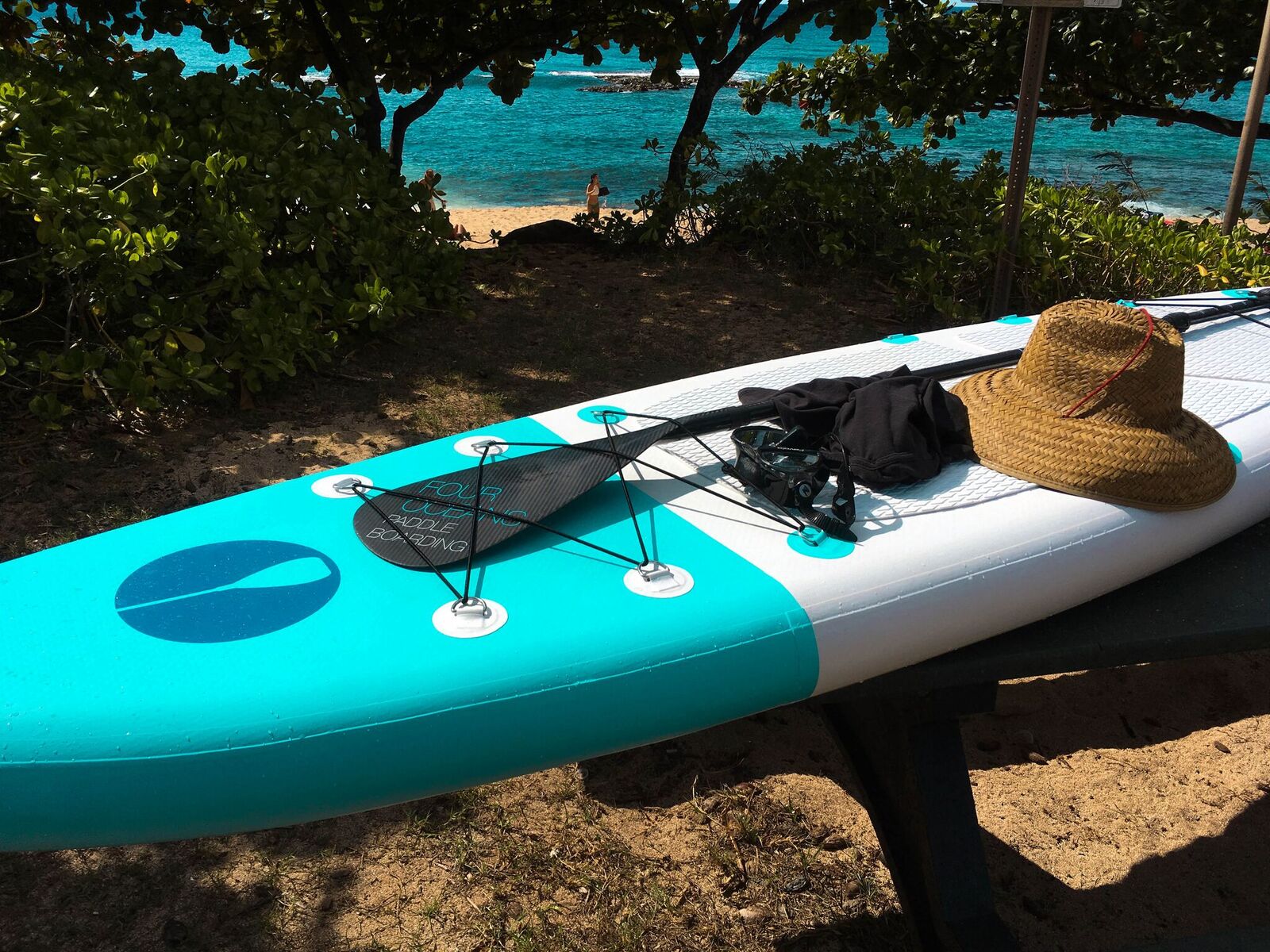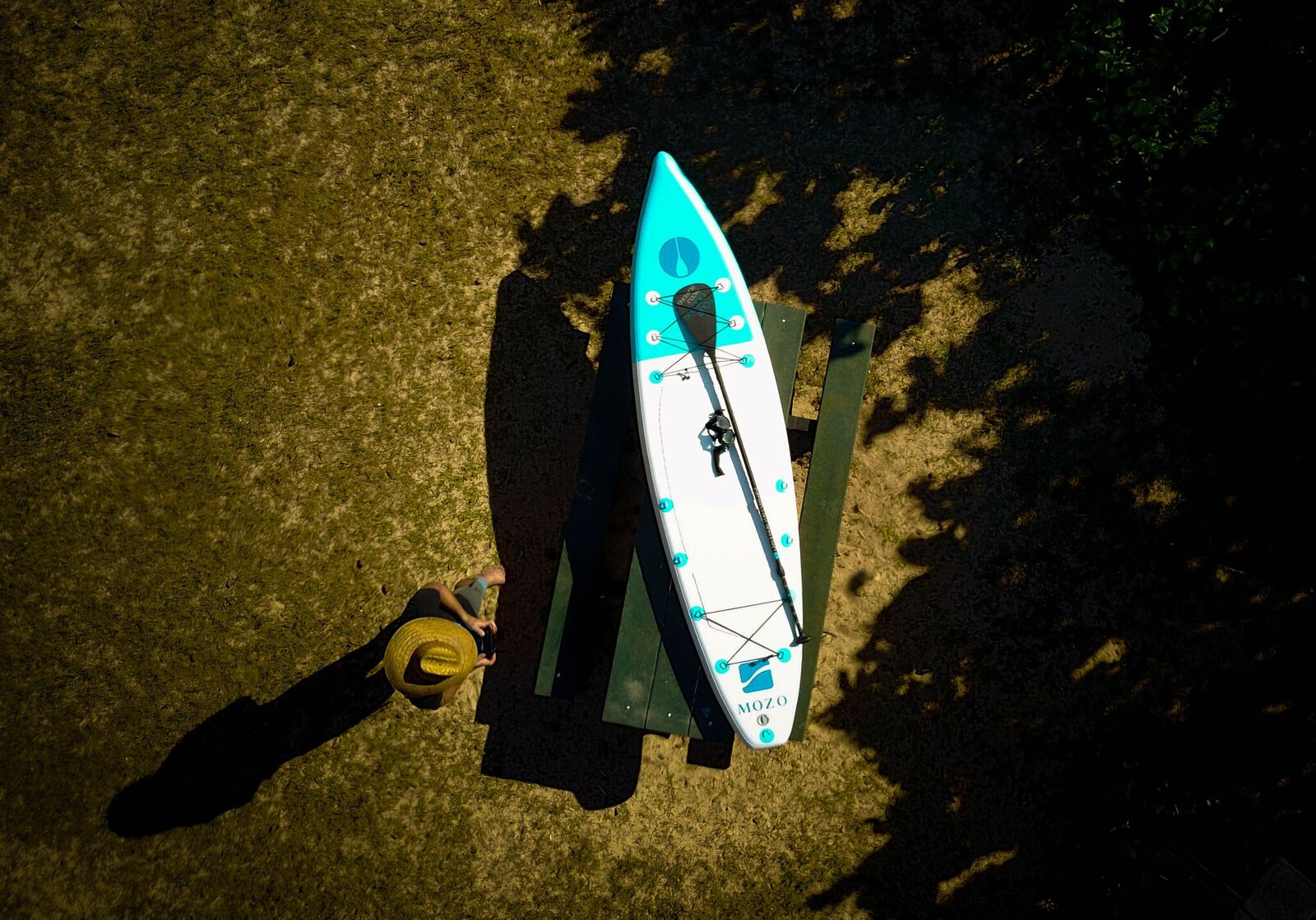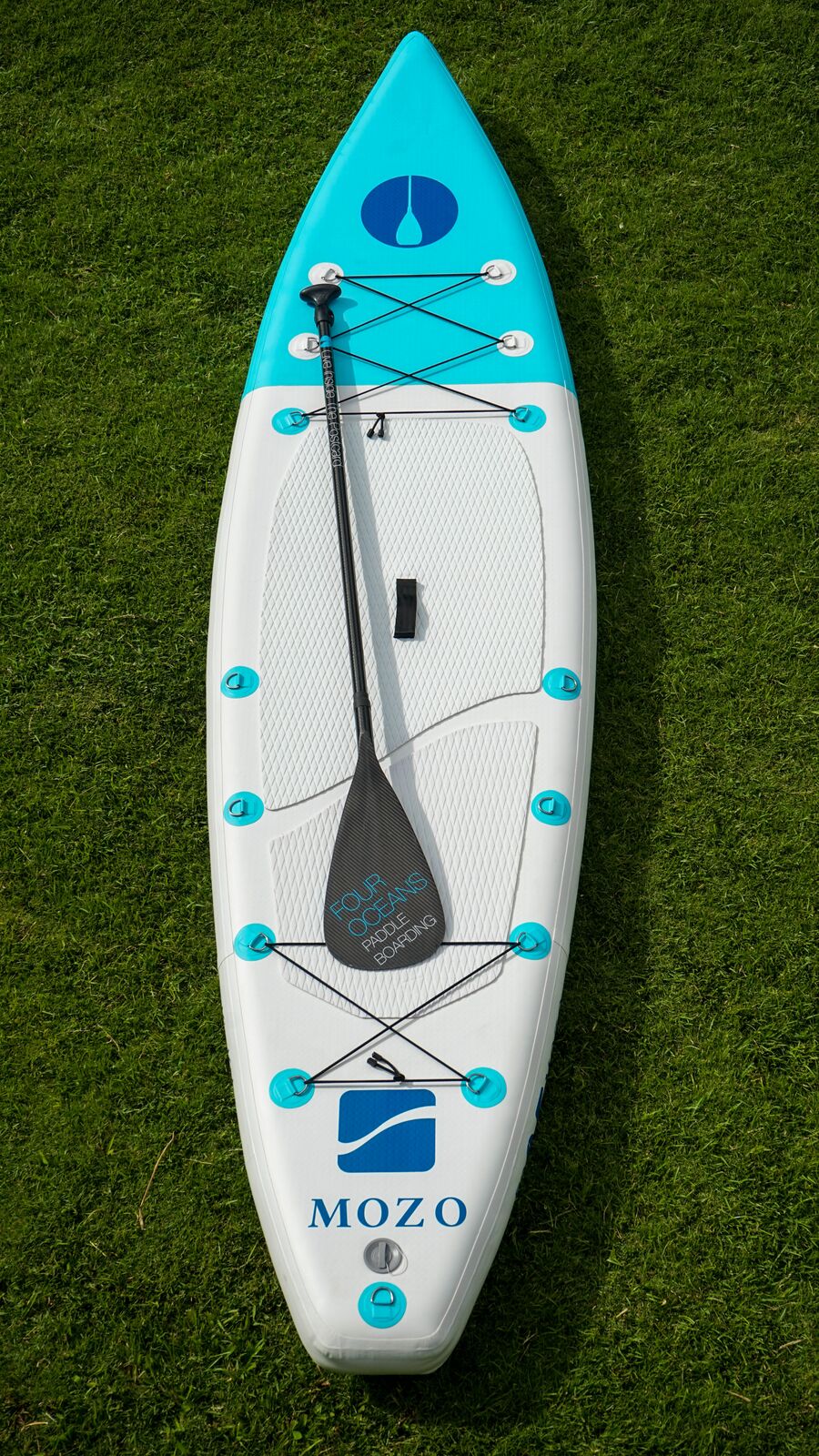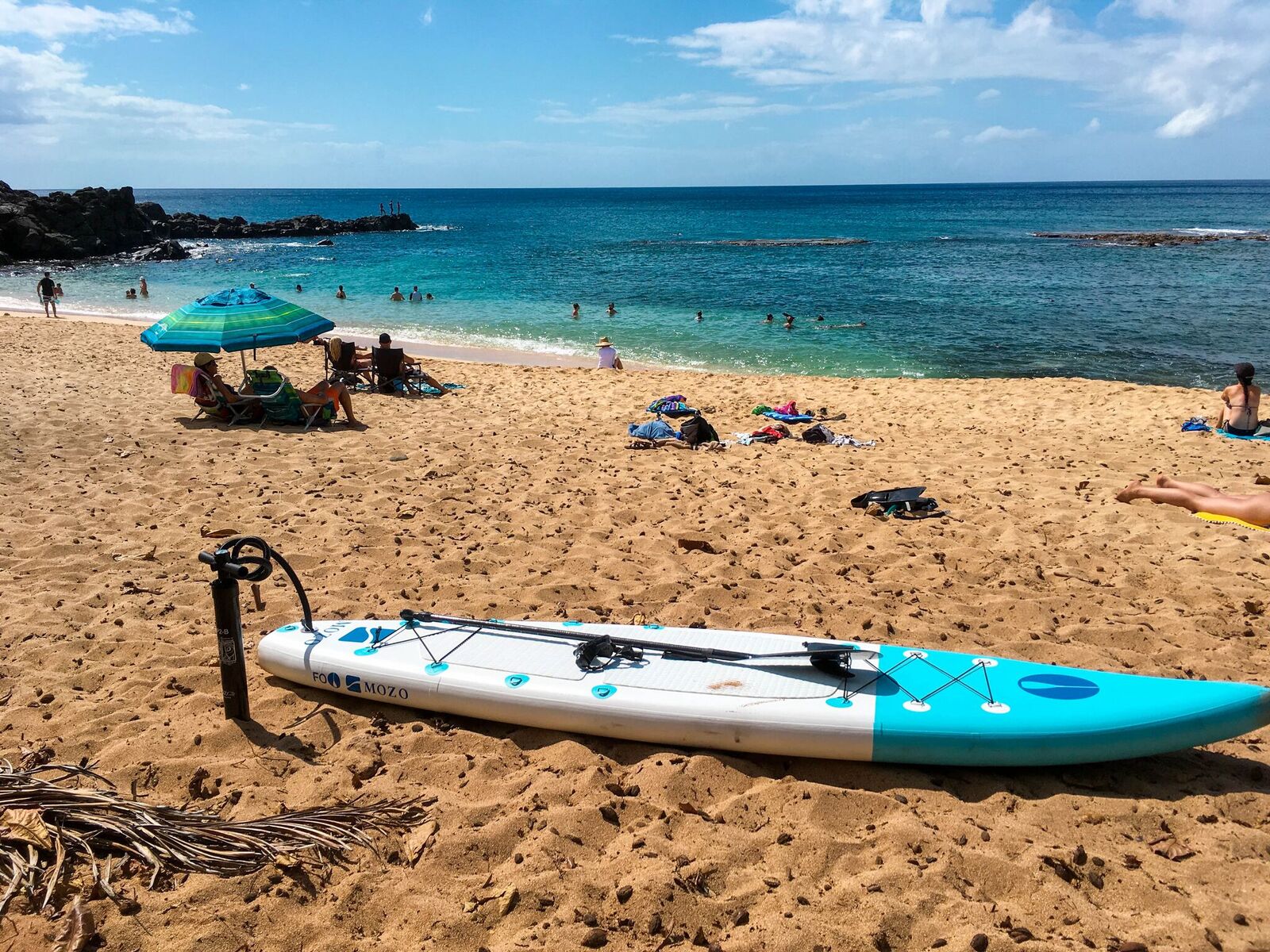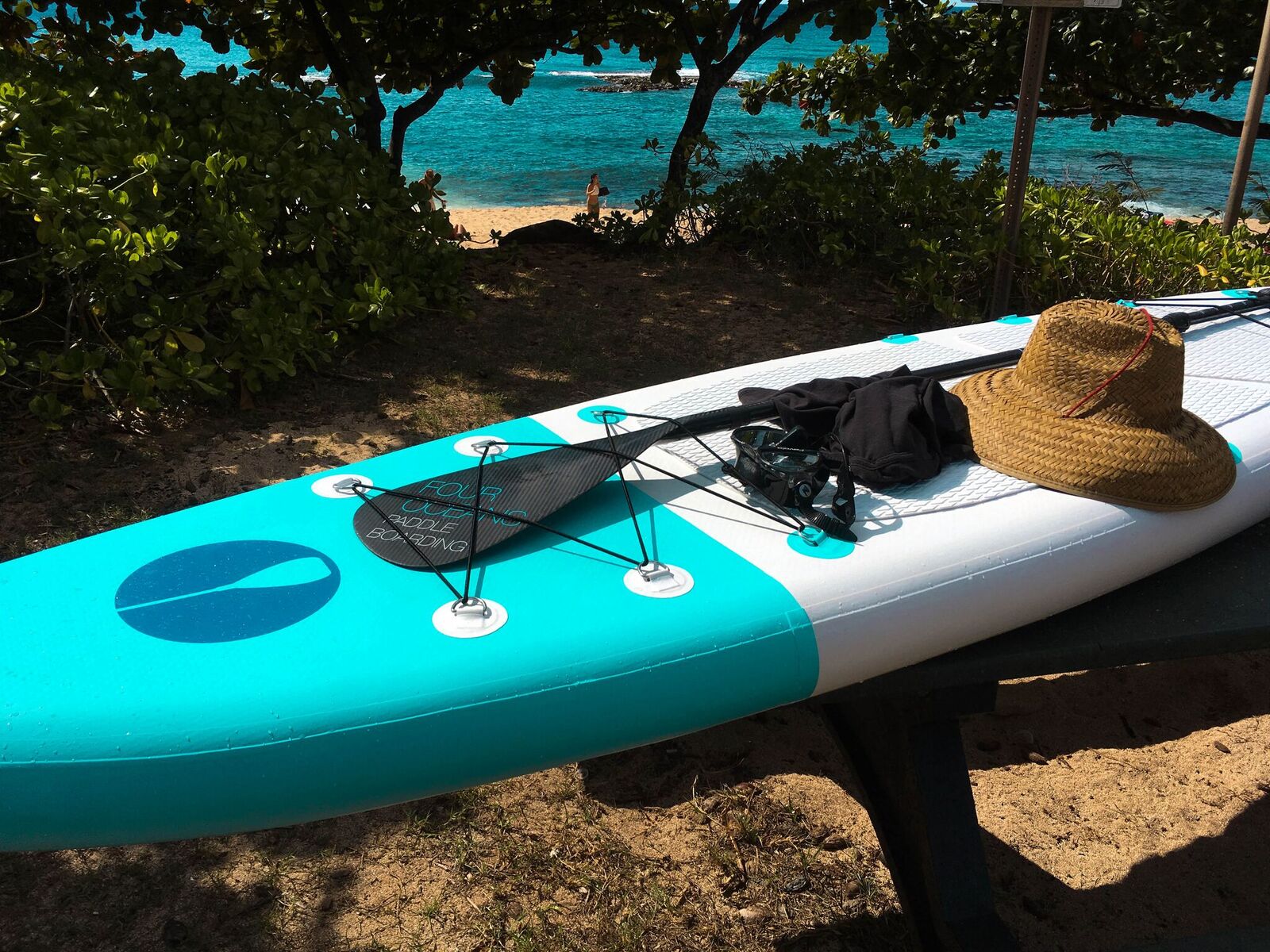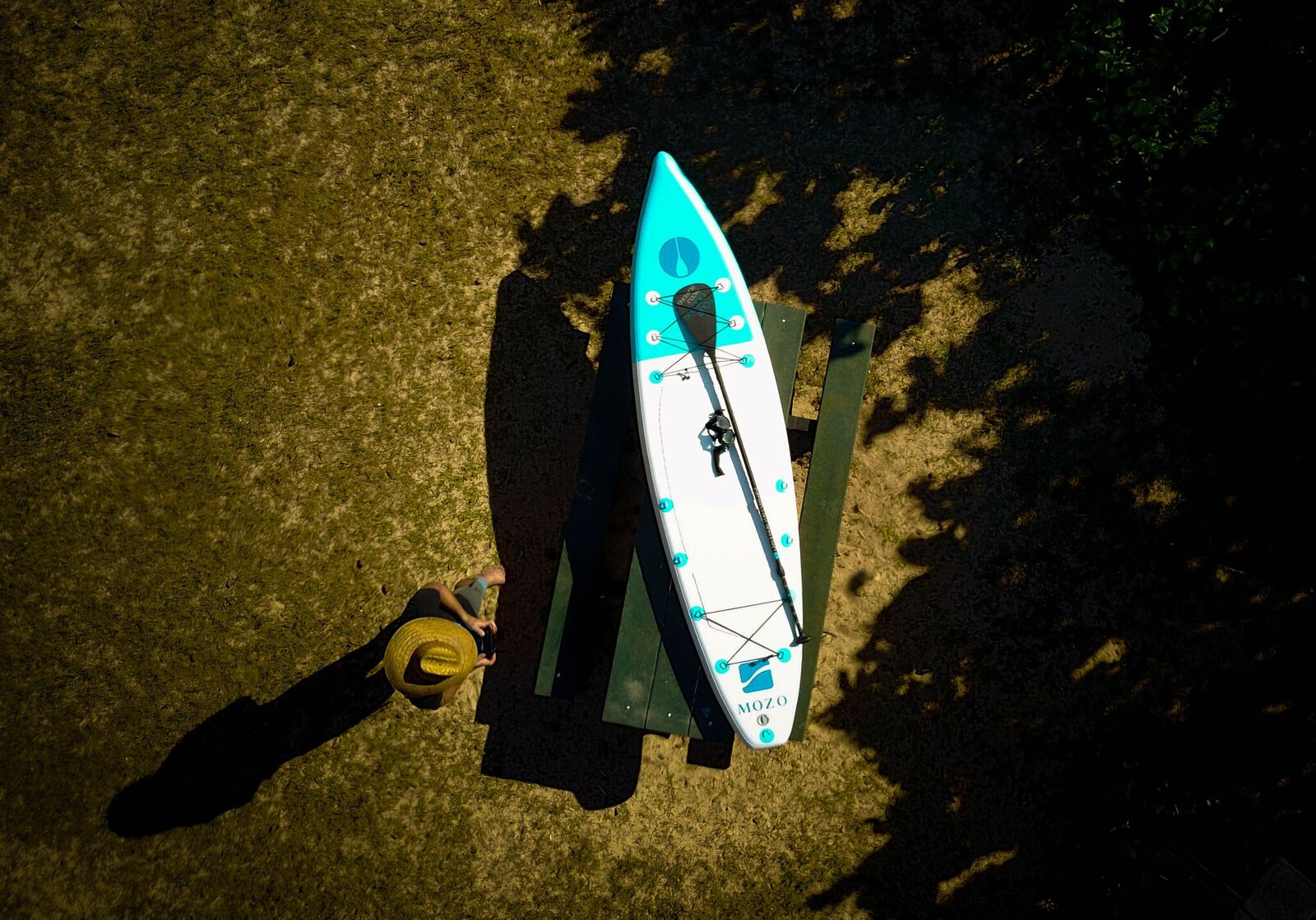 Mozo Board - 10% profits go to Mozo Foundation
HIGH PRESSURE INFLATABLE 11' X 36" x 6"
Volume: 255 L Rider Limit: $230 Max PSI: 30
Double overlap drop stitch construction provides the highest pressure and most durable Inflatable standup paddle board.
This board is named after the late JON MOZO who died doing what he loved. He was a legendary ocean photographer who embodied our motto:
LIVE INSIDE THE POSTCARD
We honor him and his family with this board for all those Explorers, Travelers, and Photographers.
* Paddle now Included in the price!!!!